Dr G
Regular price
Rs. 1,530.00
Regular price
Rs. 1,800.00
Sale price
Rs. 1,530.00
Unit price
per
-15% OFF
Sold out
Out of stock
Dr G face sculpt is made up of 100% authentic jade stone and is used as natural beauty tool. It gently massages your face and promotes lymphatic drainage, microcirculation & reduces puffiness from face. Apart from that it also leaves cooling & calming effect on your skin and imparts luminous glow.
Good To Know
KEY BENEFITS

• Fights acne
• Removes dead skin cells, oil and dirt
• Hydrates your skin and gives a youthful glow
• Reduces signs of ageing like wrinkles, fine lines, dullness & loss of elasticity

HOW TO USE IT?

• Cleanse your face with Dr G sebum control face wash
• Apply Dr G rose bio stem cell gel on your cleansed skin
• Use Dr G face sculpt for massage and better absorption of the rose bio stem cell gel

FAQs

What is a face sculpting?
Face sculpting, sometimes referred to as facial contouring, is a cosmetic surgery elective that enhances the overall look of the face. It is a developing fashion trend in several nations that aims to reduce the size of the face overall while also enhancing the proportion of the face and all facial characteristics.

How often should you face sculpt?
On each area of your face, repeat each motion three times. Use the face-massaging tool for 5–10 minutes each day for flawless, radiant skin for optimum results.

How long does facial sculpting last?
Patients can resume their daily activities with little disruption after facial sculpting because each session just takes 15 to 20 minutes.

What is the best procedure to make your face look younger?
Face sculpt has been shown to ease facial tension, lessen swelling and inflammation, and even lessen nasal pressure. However, since the muscles in the face are much thinner, you should exercise caution when exercising on this region.


About The Brand

Dr G offers luxury skincare products, backed by over a decade of dermatology expertise and on-ground practice. Made for Indian weather conditions, with variants for different skin types, including sensitive skin, and to address specific skin concerns – these innovative products are a perfect balance of nature and science. Drawing from ancient Ayurveda and combining natural extracts with skin-safe science, Dr G's range of products bridge modern skincare with holistic science.


Share
View full details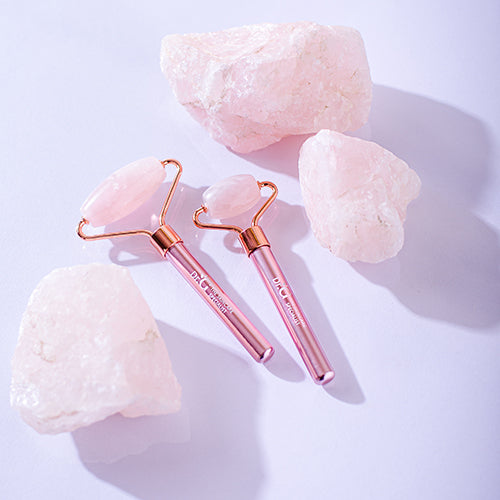 Easy returns

Hassle-free return & refund